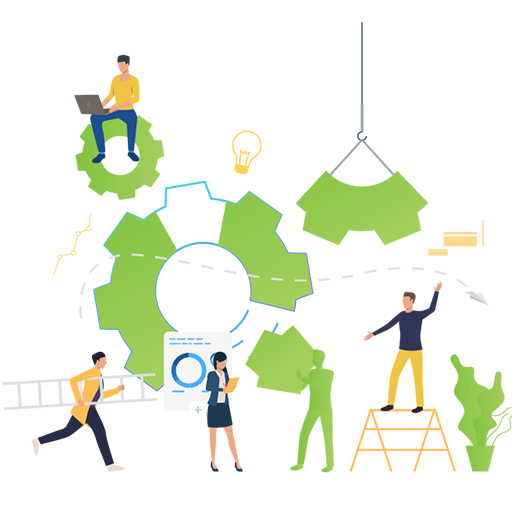 Putting IT to work
Amwag provides IT solutions for small to medium size business such as onsite support, network support and security, pc support, cloud security, web programming and support.
We have an extensive range of products and know-how at our disposal that we use to stay a step ahead of the competition at the same time providing our clients with high end solutions. Our clients are home owners, companies, Non-governmental organizations. Amwag is committed to deliver, quality, cost effective, and a partnership approach by listening to our customers and providing professional and friendly support.
Unlike so many of our competitors we understand that every business is different. For that reason you won't find set IT solutions on offer, no bronze, silver or gold support package just a support package that you would expect as if you had your own in house IT support team. We believe that we are not only an outsourced IT company but we are a part of your company as your IT department.
Shadi Arafa
Founder and Chief Executive Officer