You need a powerful online presence and we're just the team to harness it.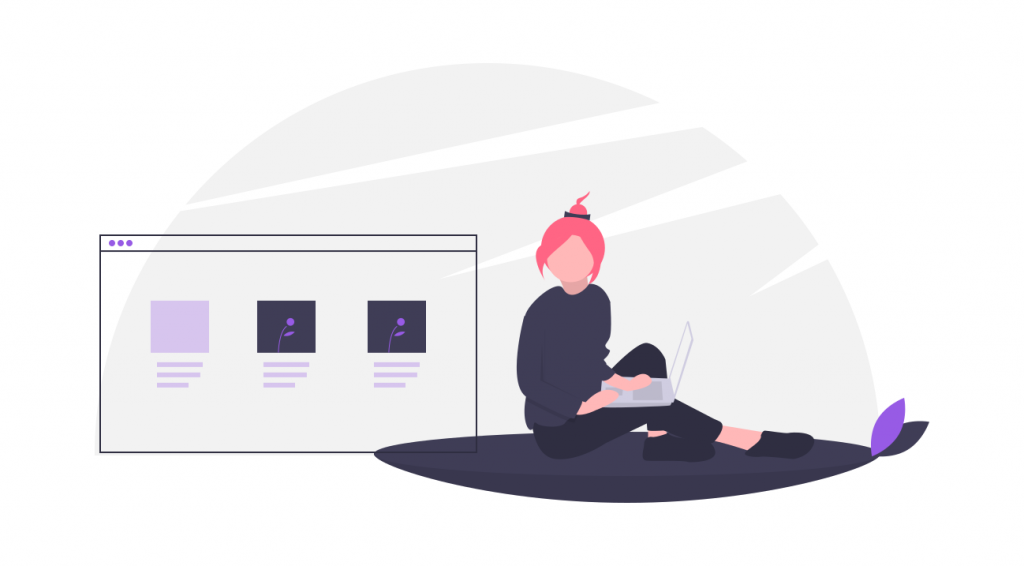 We like to bring business above and far beyond
We at Amwag AB Possess wide-ranging knowledge of how IT services and products are changing around the globe, and we adapt them for our clients the best way possible. Consider us the one-stop solution based agency for all your business needs from Creative Designs towards Digital Marketing.
We help small businesses get up and turn into brand
Branding
We will grow your business with a proper brand strategy with the real essence to a long term scale from brand naming, logo design, corporate identity, packaging and more.
Digital Design
It's time to go beyond the horizon, our digital design services will help you create a great visual impact that will last long. Convey those untold stories with flawless digital designs.
eCommerce Store
We help businesses to communicate with millions of your web surfers/users even buyers by developing eye-catching, easy to navigate, Search Engine Friendly websites with advanced functionality.
SEO
Examination starting from the earliest stage from plan framework and content to interface profile and brand strength and these are powerful, industry based catalogs that each business should focus in Local SEO.
Explore how much your idea costs
How much to make it ?
Easily estimate the cost of a website or a mobile app using this awesome tool. all prices are excluding 25% tax
Thanks, we will contact you soon